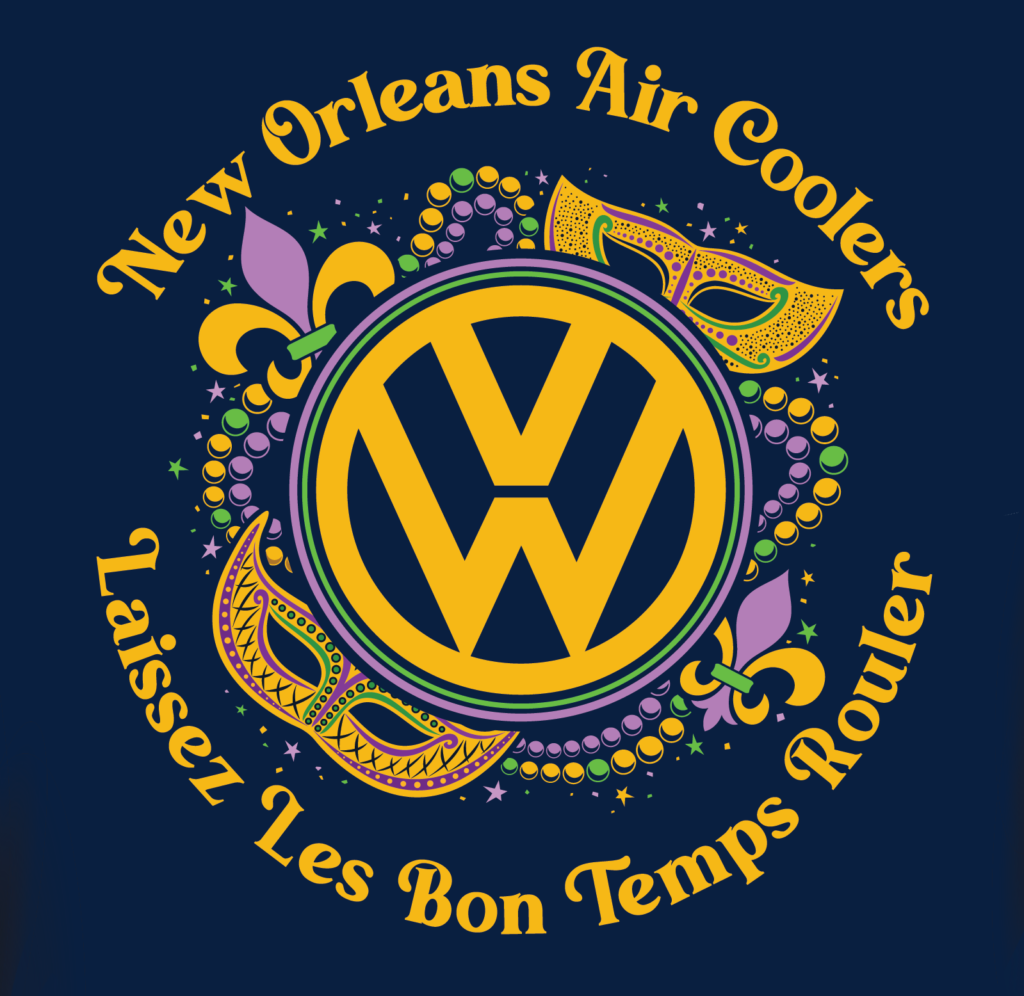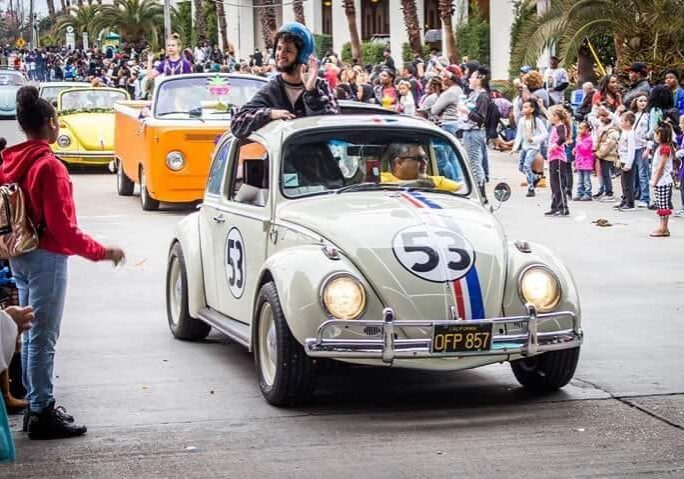 "Let The Good Times Roll"
Every year we roll in parades in Metairie, Kenner, Thibodaux, and Lockport. Each parade is great in its own way, from bayou roads to a crazy night parade. We hope you can make it out a share the Carnival season with us.
2023 Mardi Gras Parades...
Krewe of Driftwood (Kenner)... Feb 4th
Krewe of Little Rascals (Metairie)...Feb 5th
Krewe of Ambrosia (Thibodaux)... Feb 12th
Krewe of Apollo (Lockport)... Feb 18th
Krewe of Isis (Kenner)... Feb 18th
Krewe of Pass Christian... Feb 19th
Check out our Facebook Event Page for all the upcoming Parade info.