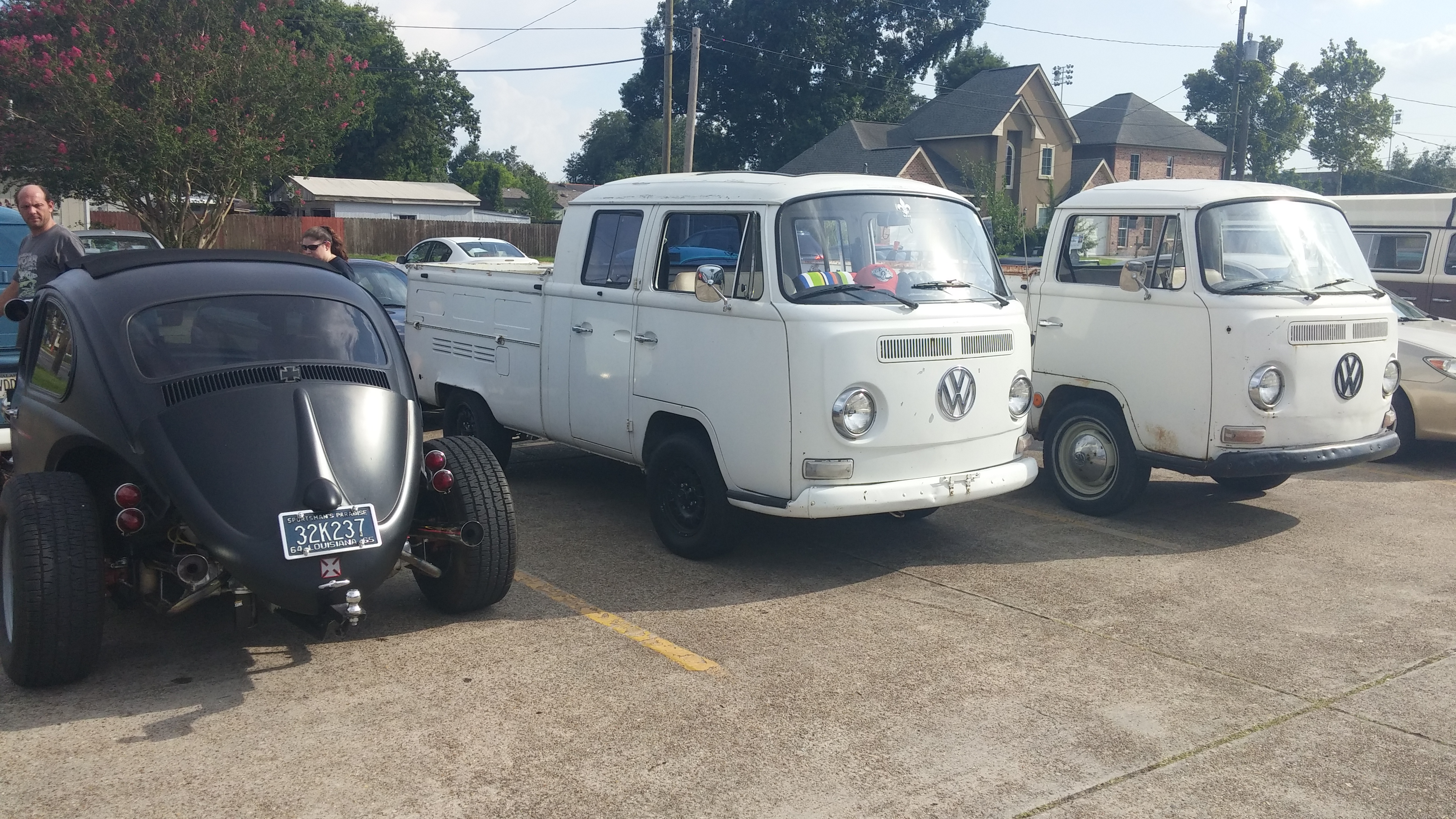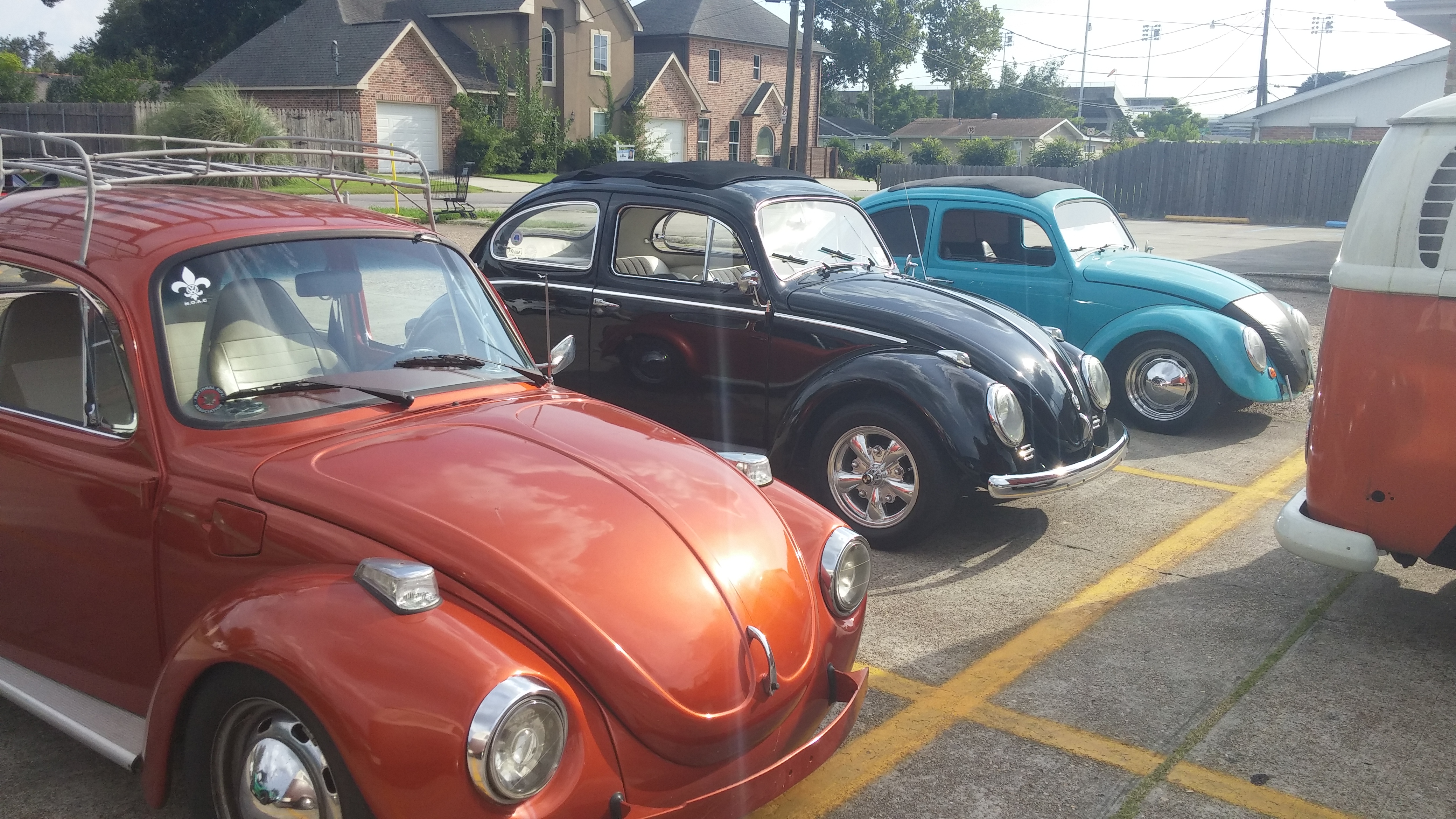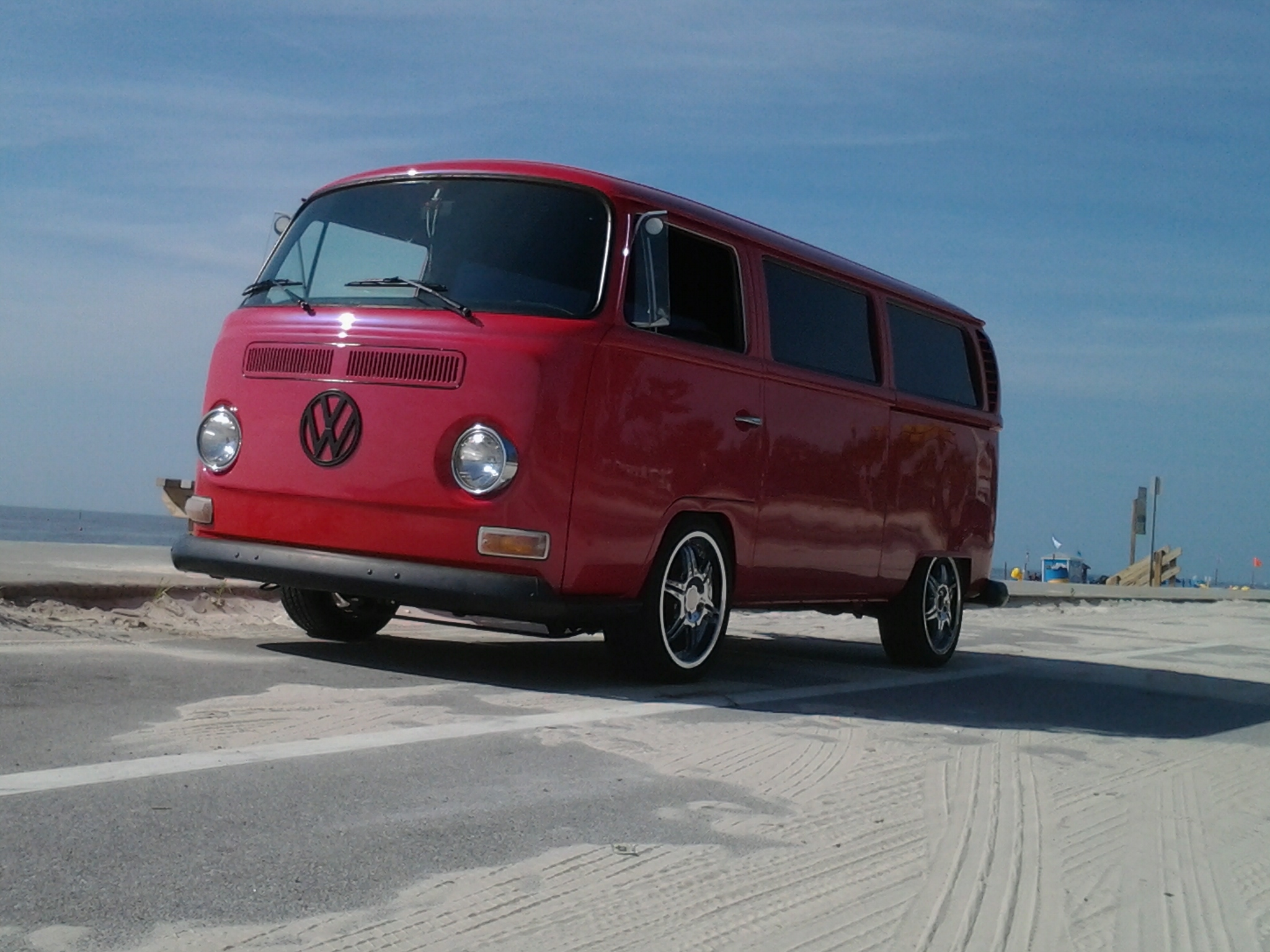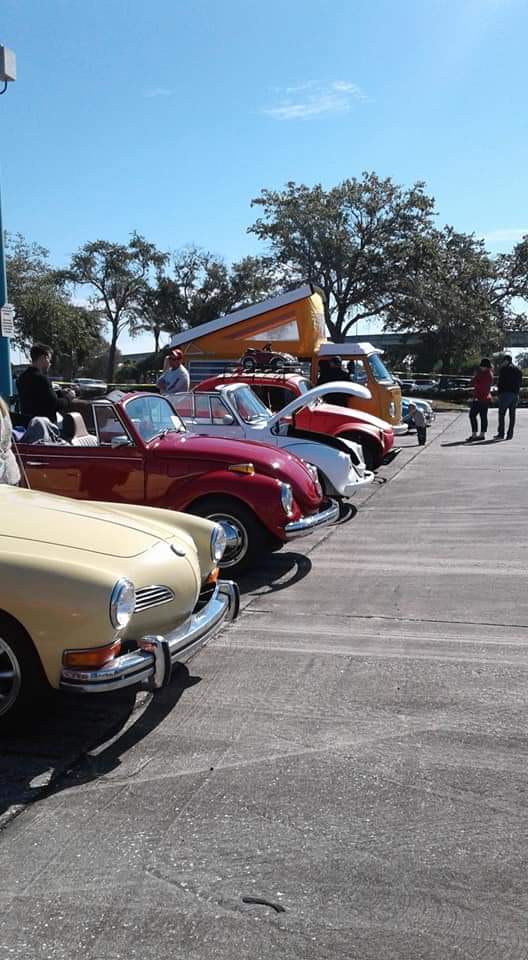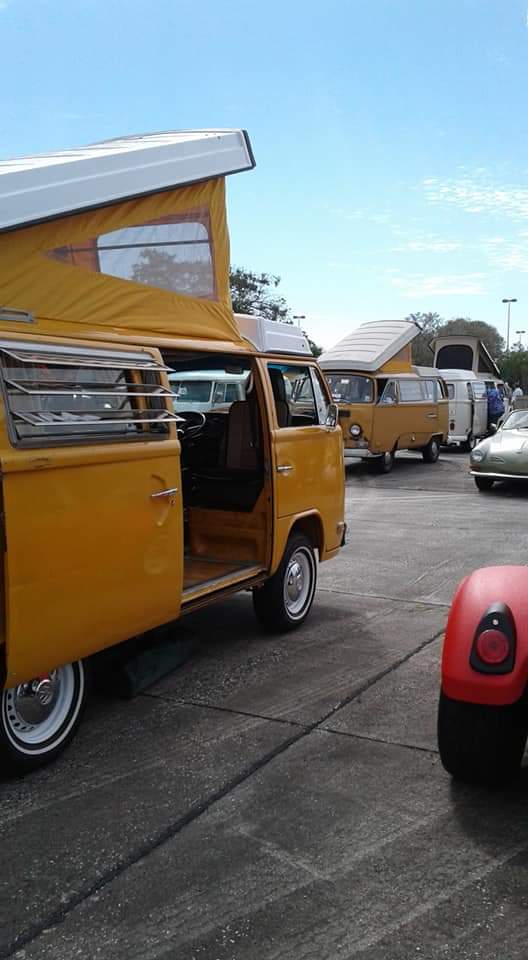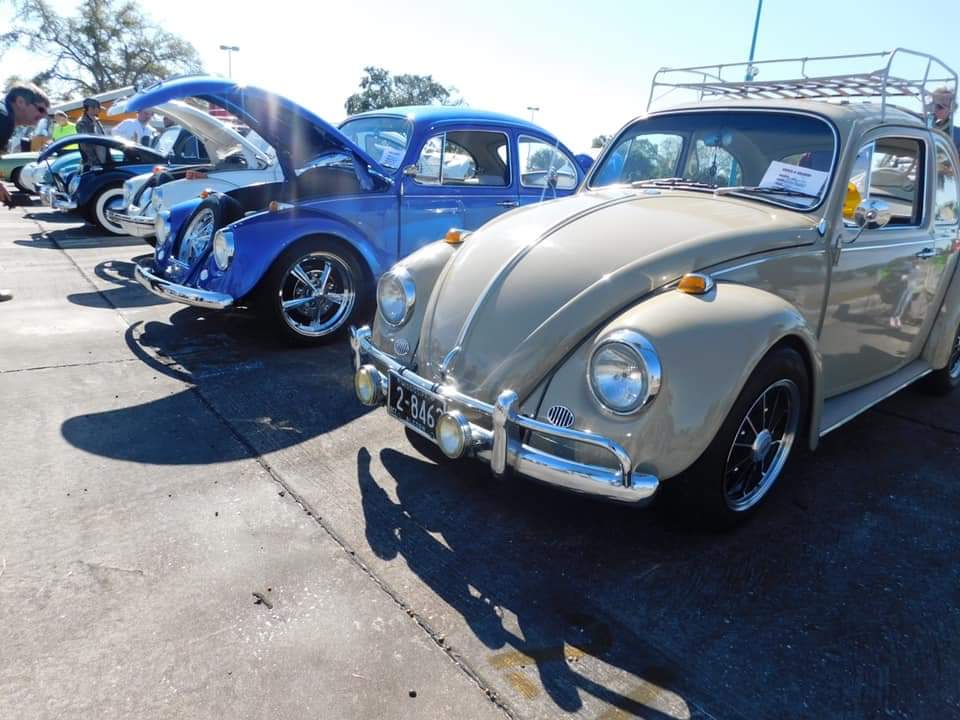 2023
Monthly Meeting, Shows, & Cruise in
*March 26th*
Monthly Meeting
(Noac Garage)
*April 8th*
Vw's and Mudbugs
(Hattiesburg)
*April 22nd*
Team Gunther Vw Show and Shine
(Daphine)
*May 6th*
Noac's Boil and Bash
(Noac Garage)
*July 14th-16th*
Birthday Campout &Cookout
(Lil Black Creek)
*August 26th*
Tannehill Volksjam
(McCalla,AL) 
*October 6th*
Cruisin the Coast Vw Run
(Ms Gulf Coast)
*October

21st

* 
Rare Air Vw show
(Pensacola) 
*November 4th* 
NOAC'S
Buggin The Big Easy 
(Laketown Park)
*November 18th* 
VolksGiving Cookout & Campout
(McLeod Park)
Keep up on our Facebook page for info.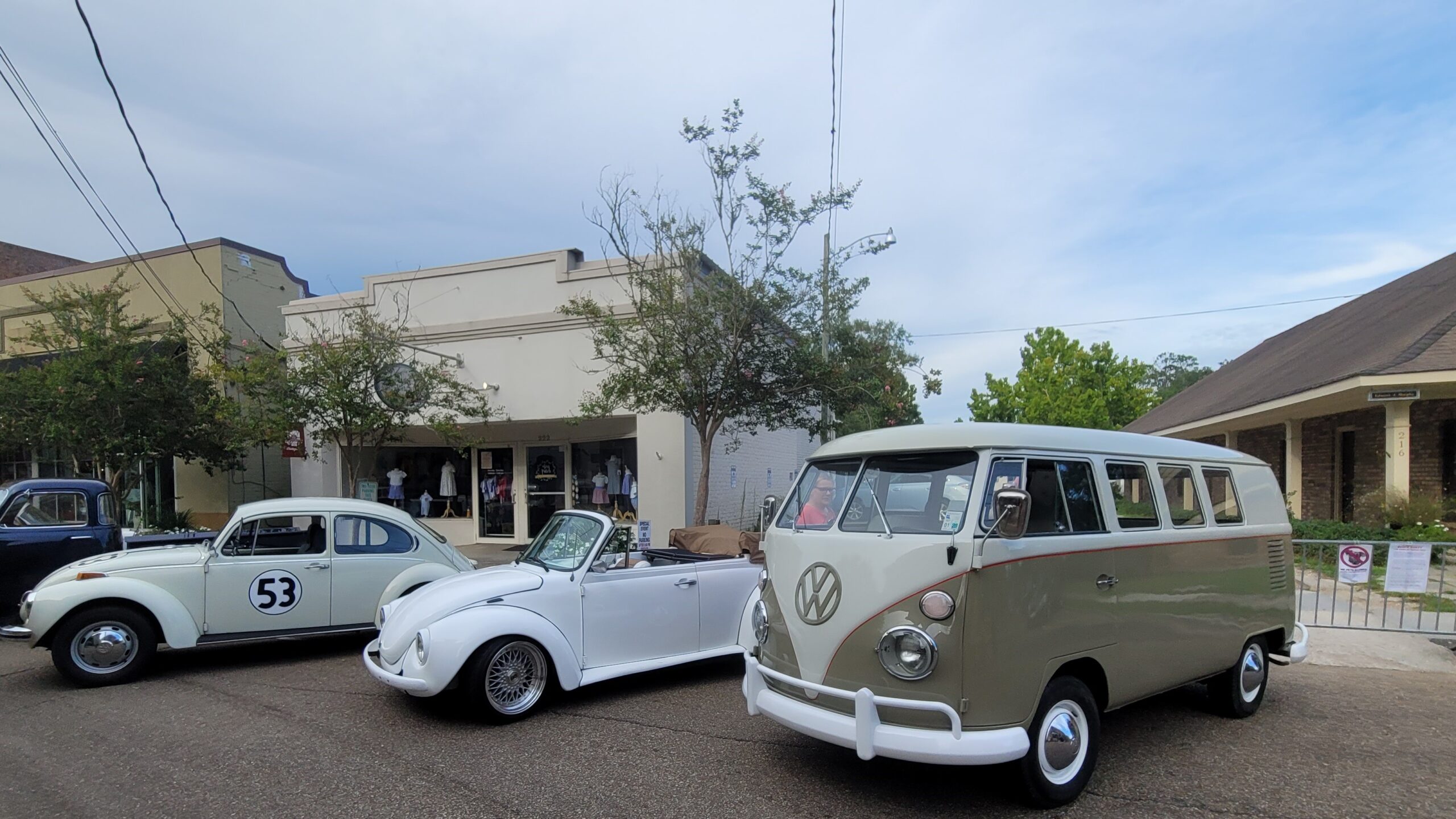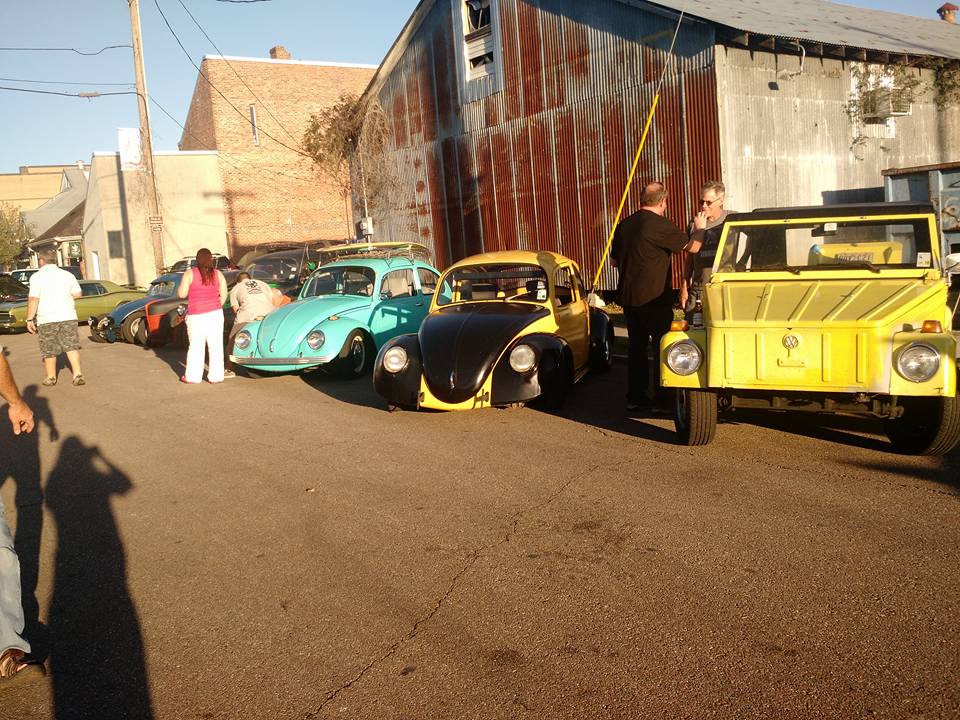 March - October
Final Friday Block Party
Covington Block party happens March through October. We will park in front of 205 N Columbia St, Covington, LA 70433.
March 24th
April 28th
May 26th
June 30th
July 28th
Aug 25th
Sep 29th
Oct 27th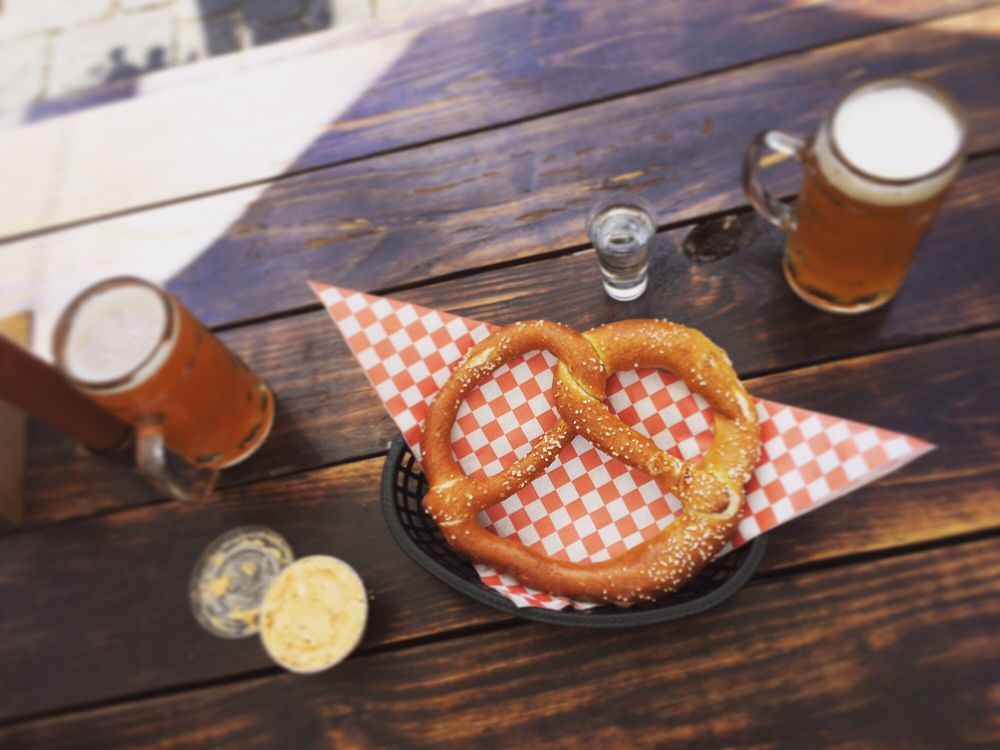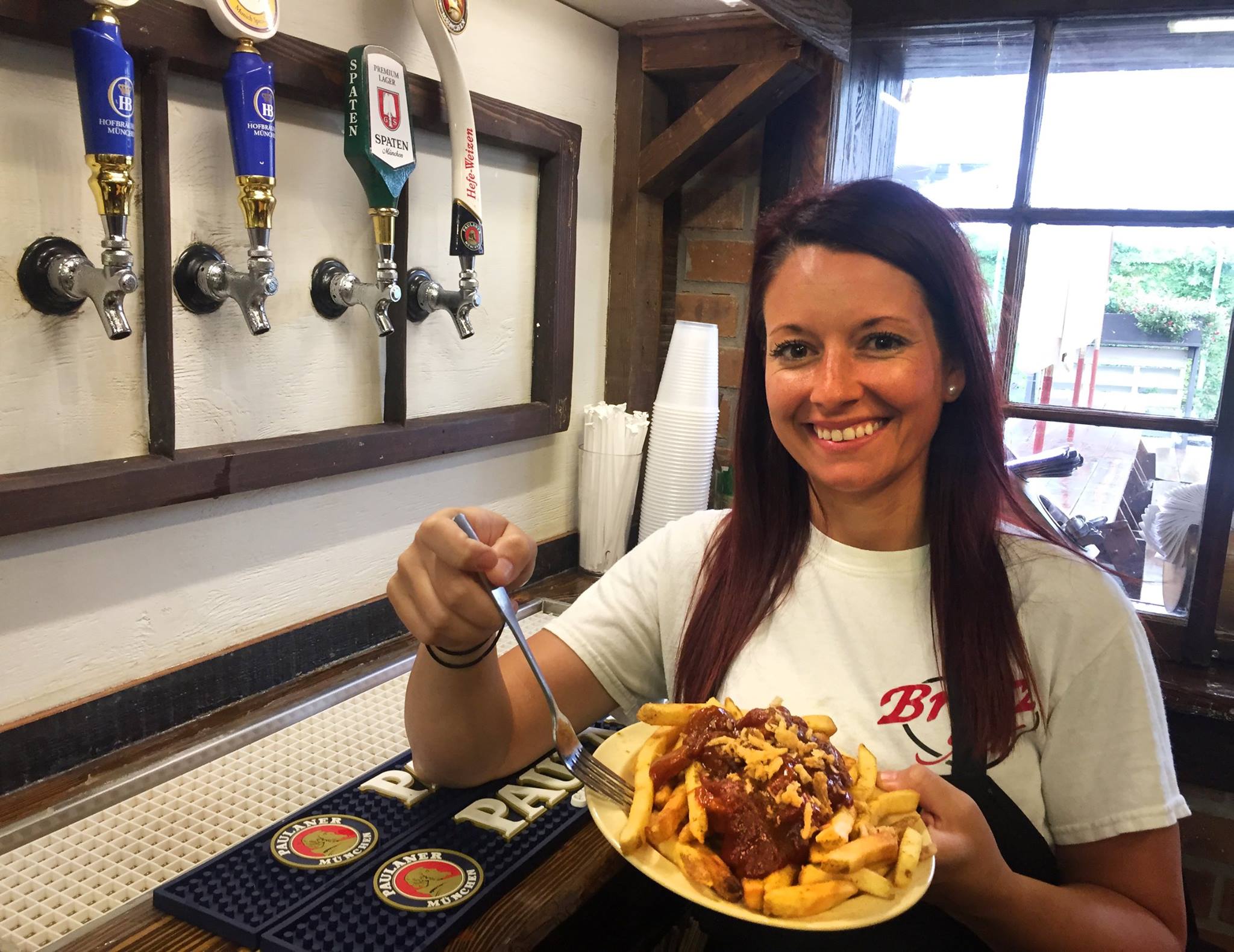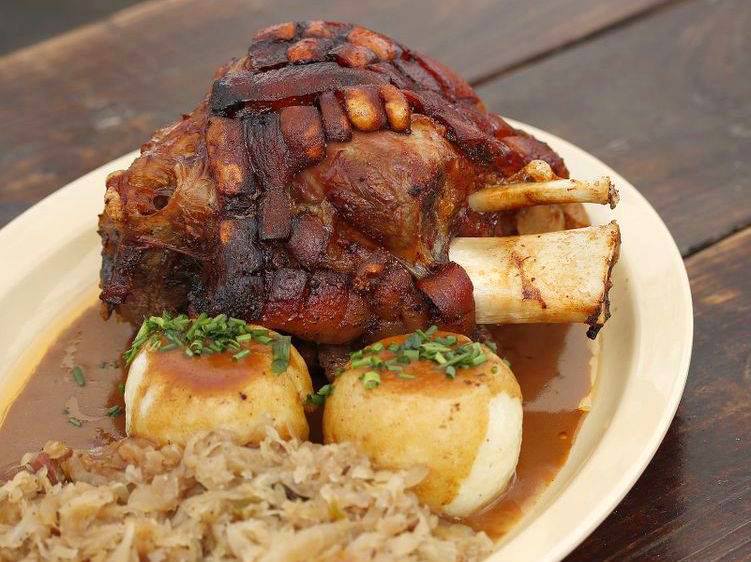 Volkswagen's at Bratz Y'all
Bratz Y'all love having us , and would like to make it a thing for us to come out every so often . Keep posted for any updates in the near future.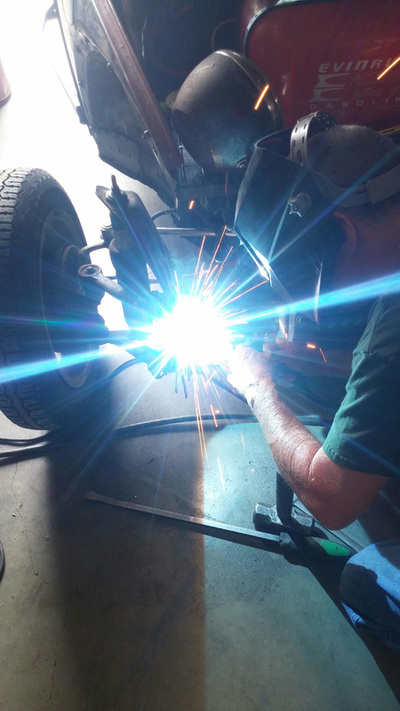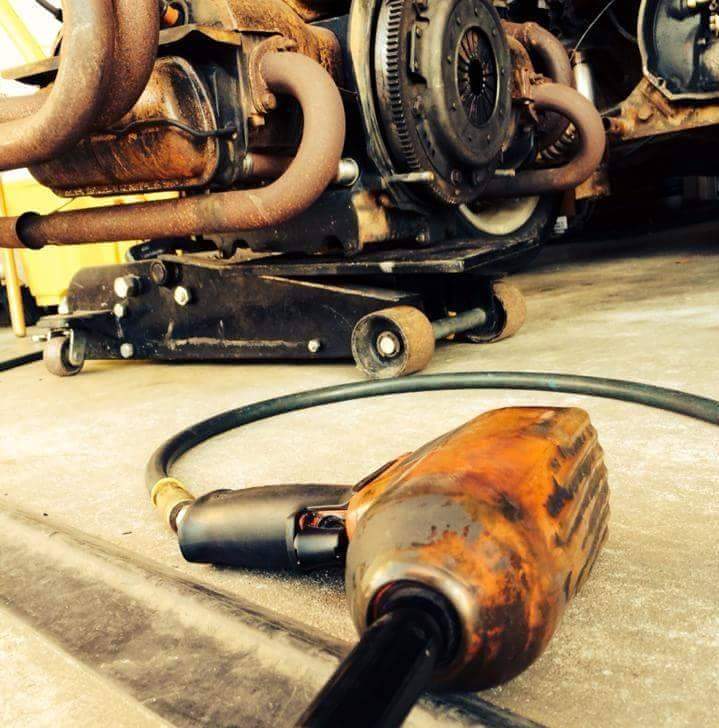 Shop Day
Need help working on your VW?
Post you needs on our facebook page, offer food and drinks and we will try to help schedule your shop day.