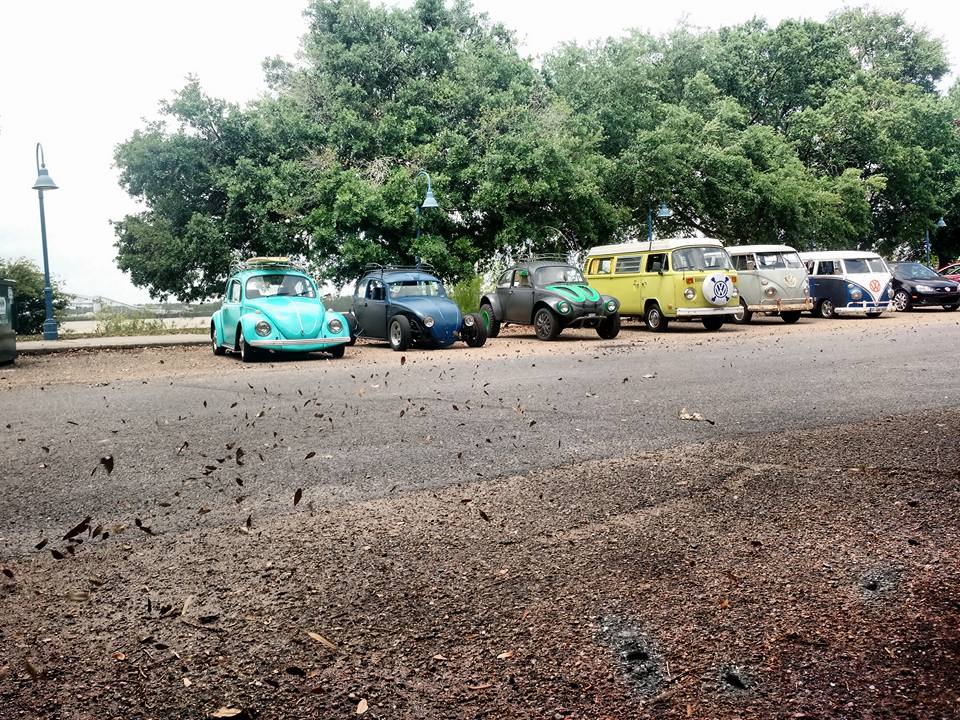 January - December 2018
2018  Monthly Meeting
This year we will change up a few things.
Each Month we will pick a different location to host our meetings , this will let us show off our vw's on the North shore, South shore, East bank, & West bank.
Keep up on our Facebook page for info.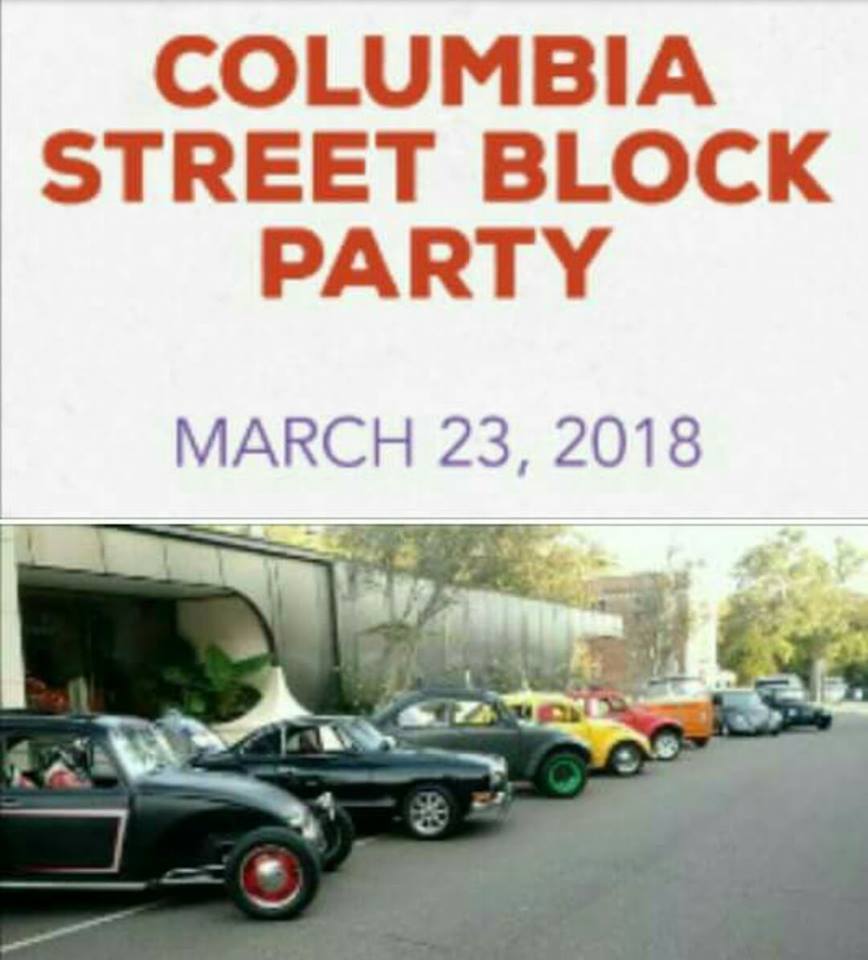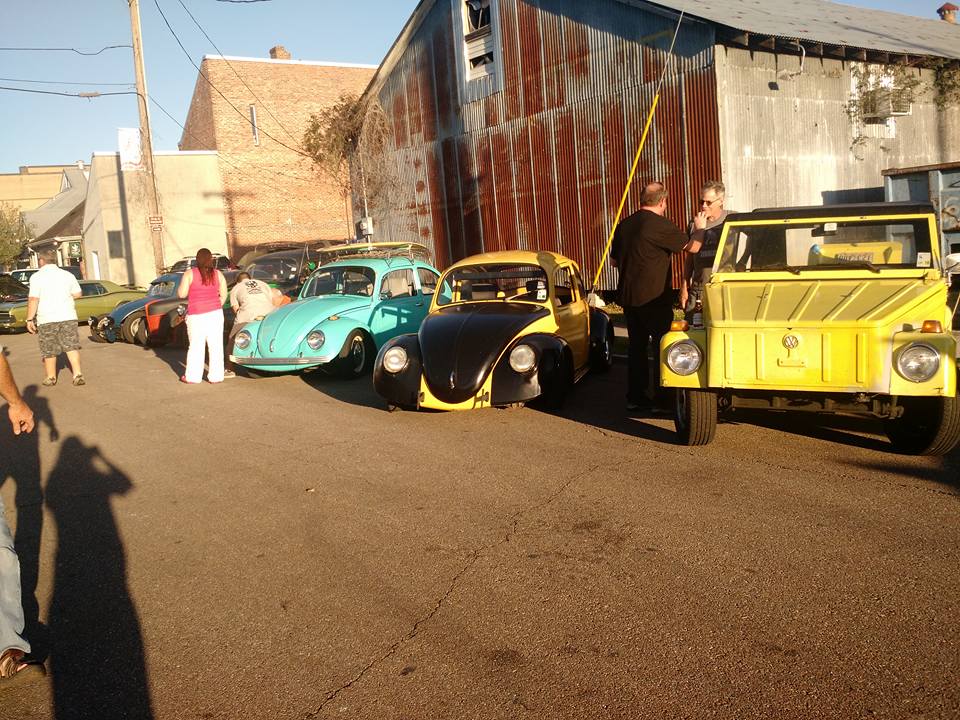 March - October  2018
Final Friday Block Party
Covington Block party will start back up on the 23rd of March, and go on through October. We will park in the same area that we parked in last year 205 N Columbia St, Covington, LA 70433 unless the map has changed or we are able to get another area that would accommodate all of us that show up.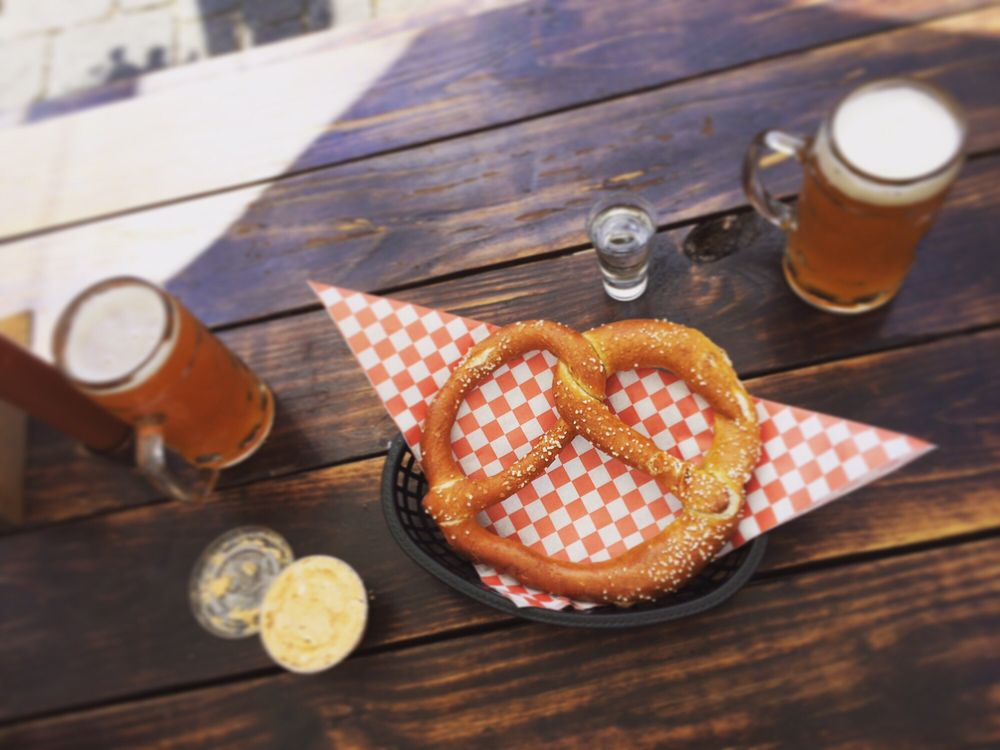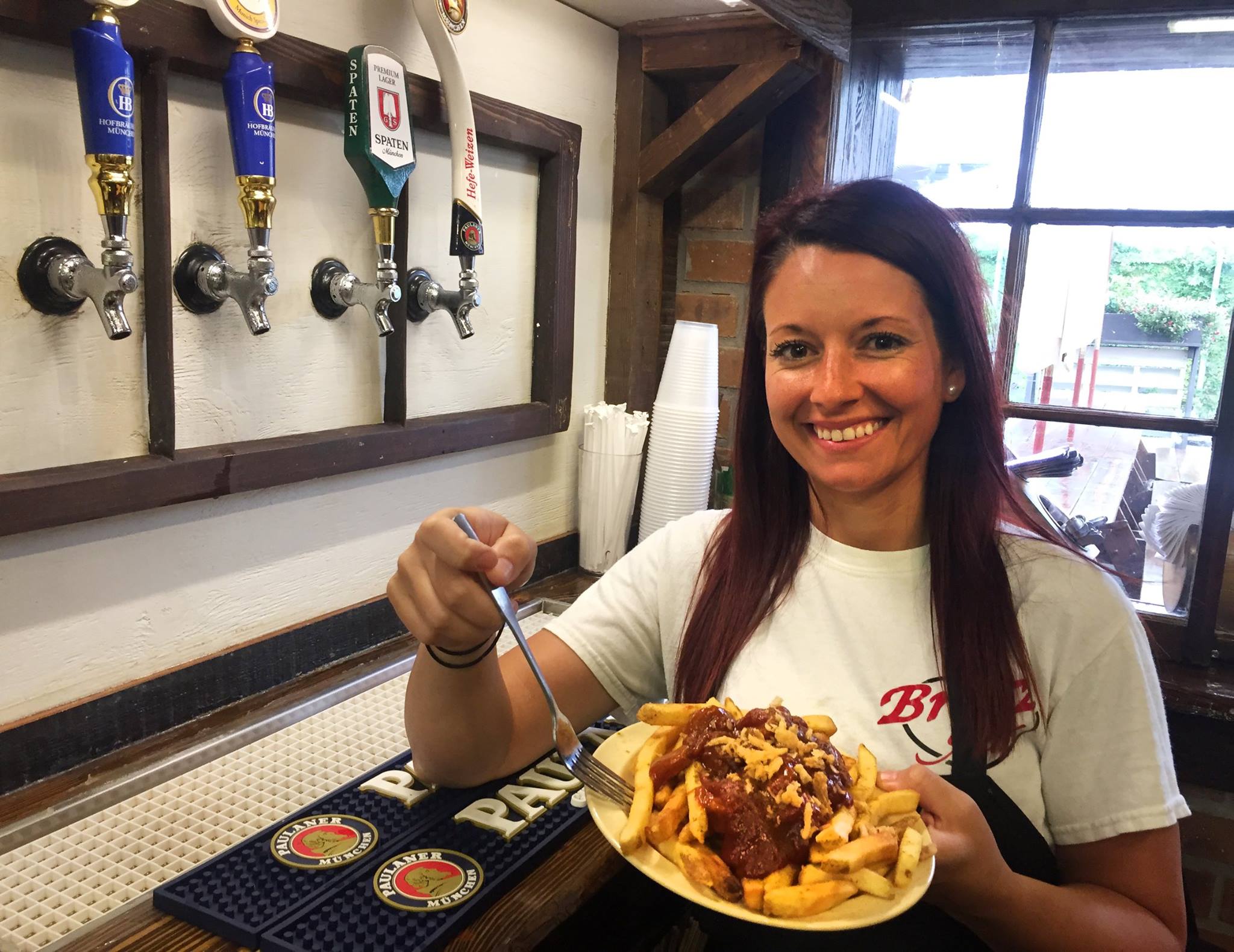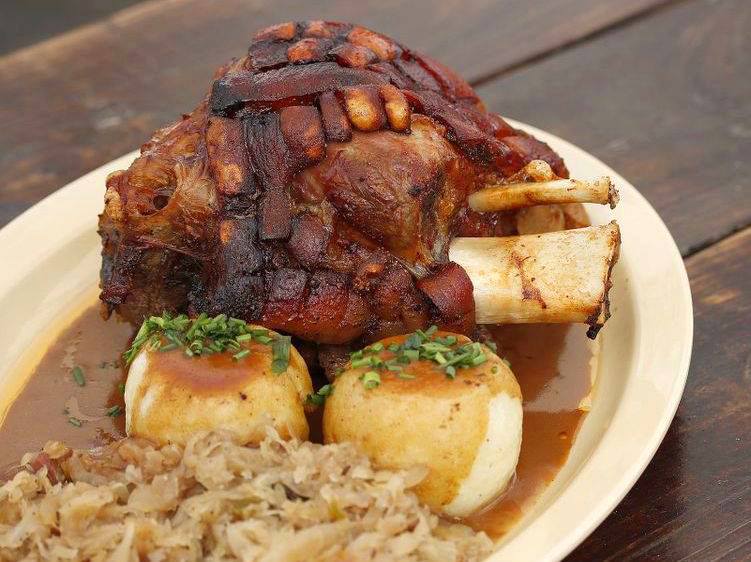 2018
Volkswagen's at Bratz Y'all
Bratz Y'all love having us , and would like to make it a thing for us to come out every so often . Keep posted for any updates in the near future.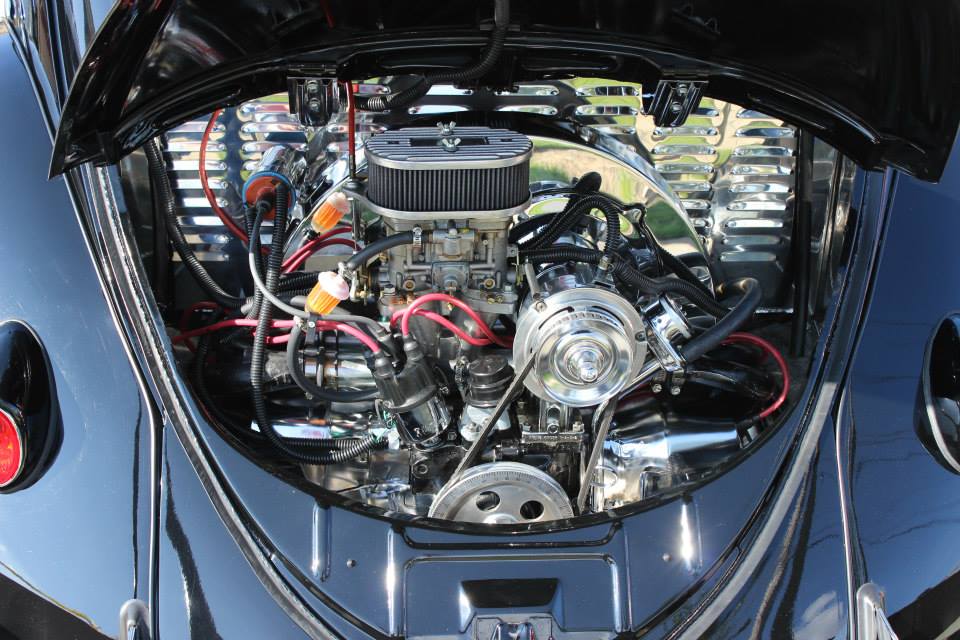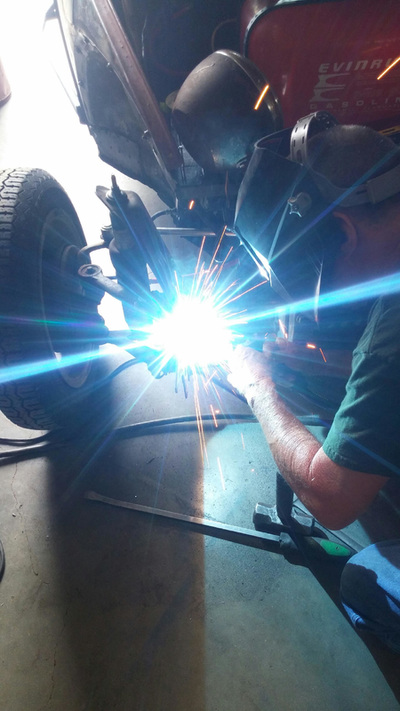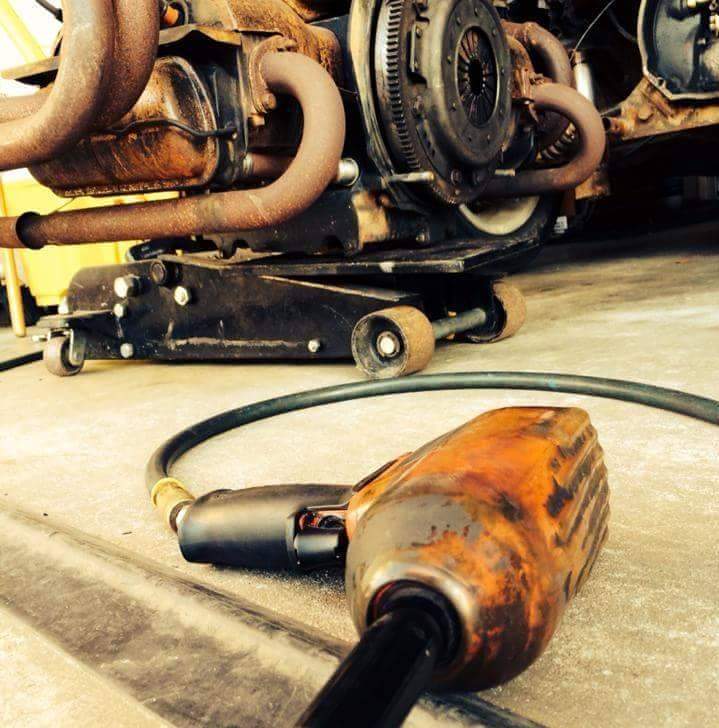 TBA, 2017
Shop Day
Need help working on your VW?
Post you needs on our facebook page, offer food and drinks and we will try to help schedule your shop day.