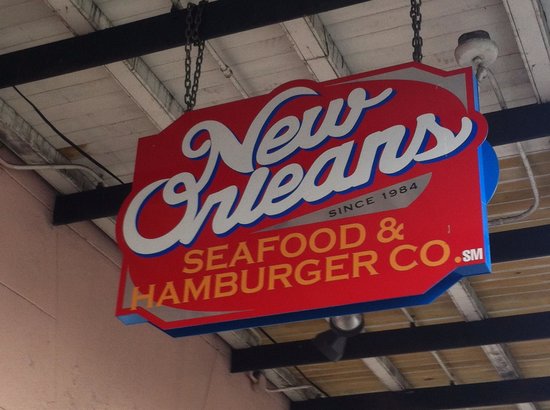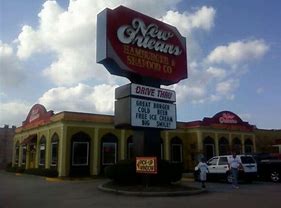 January  20th, 2018
2018 First Monthly Meeting
Happy New Years everyone, this year we will change up a few things.
Our first meeting of 2018 will be at a new location and will be held on the 3rd weekend of this month. On January 20th we will meet at New Orleans Hamburger & Seafood on Vets ,just off David Drive. We have Mardi Gras coming up quick and we have some parades to talk about.
I ask that everyone park in the lot next to New Orleans Hamburger
Check out the event page on our Facebook page.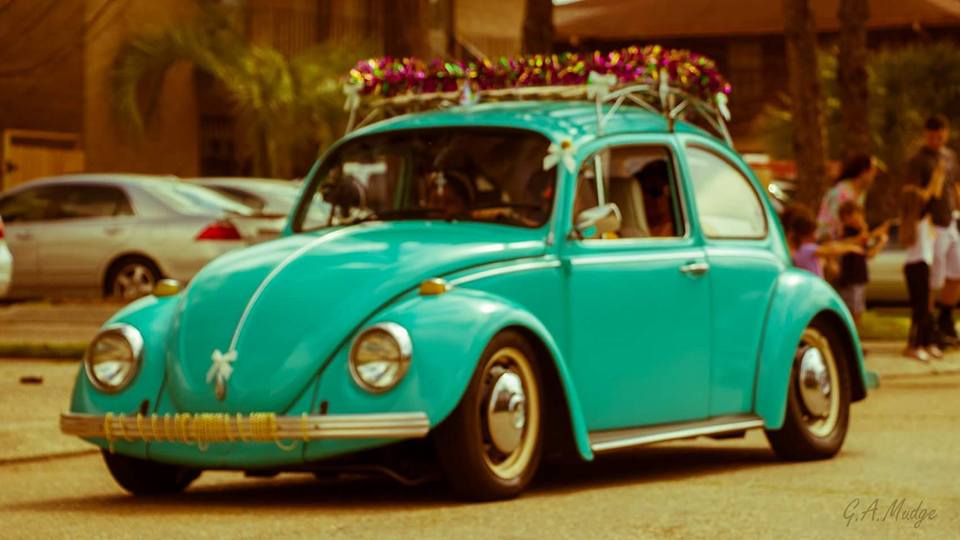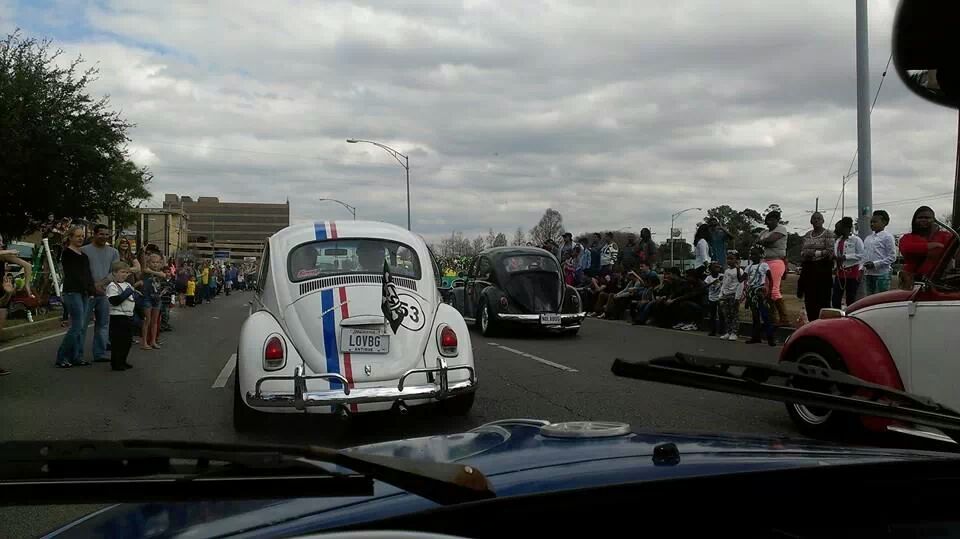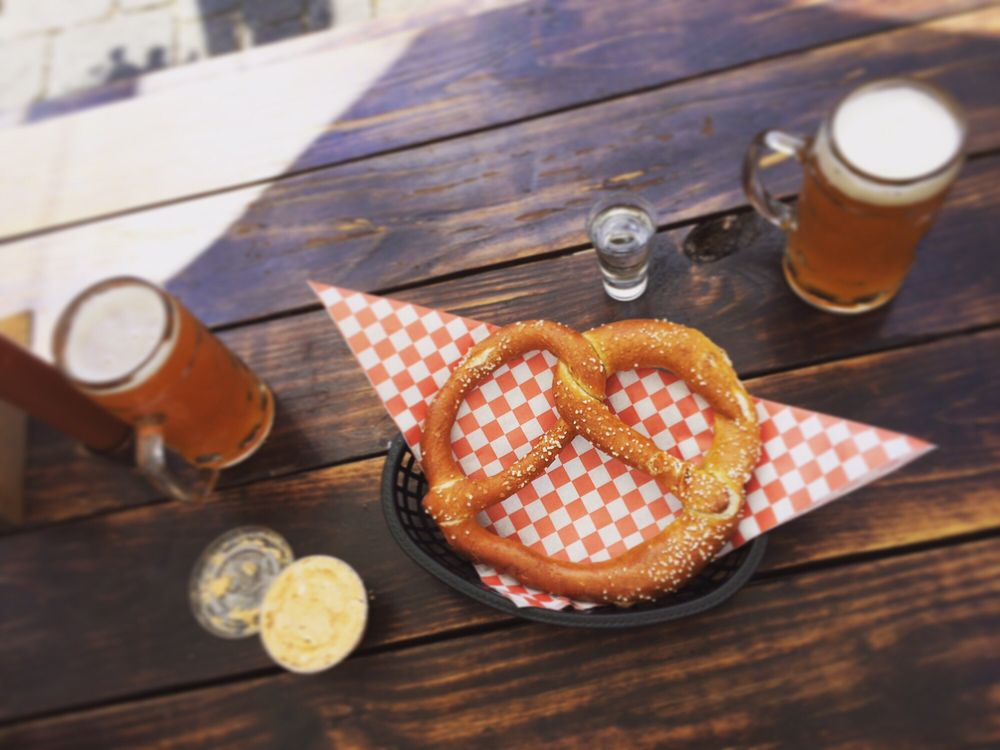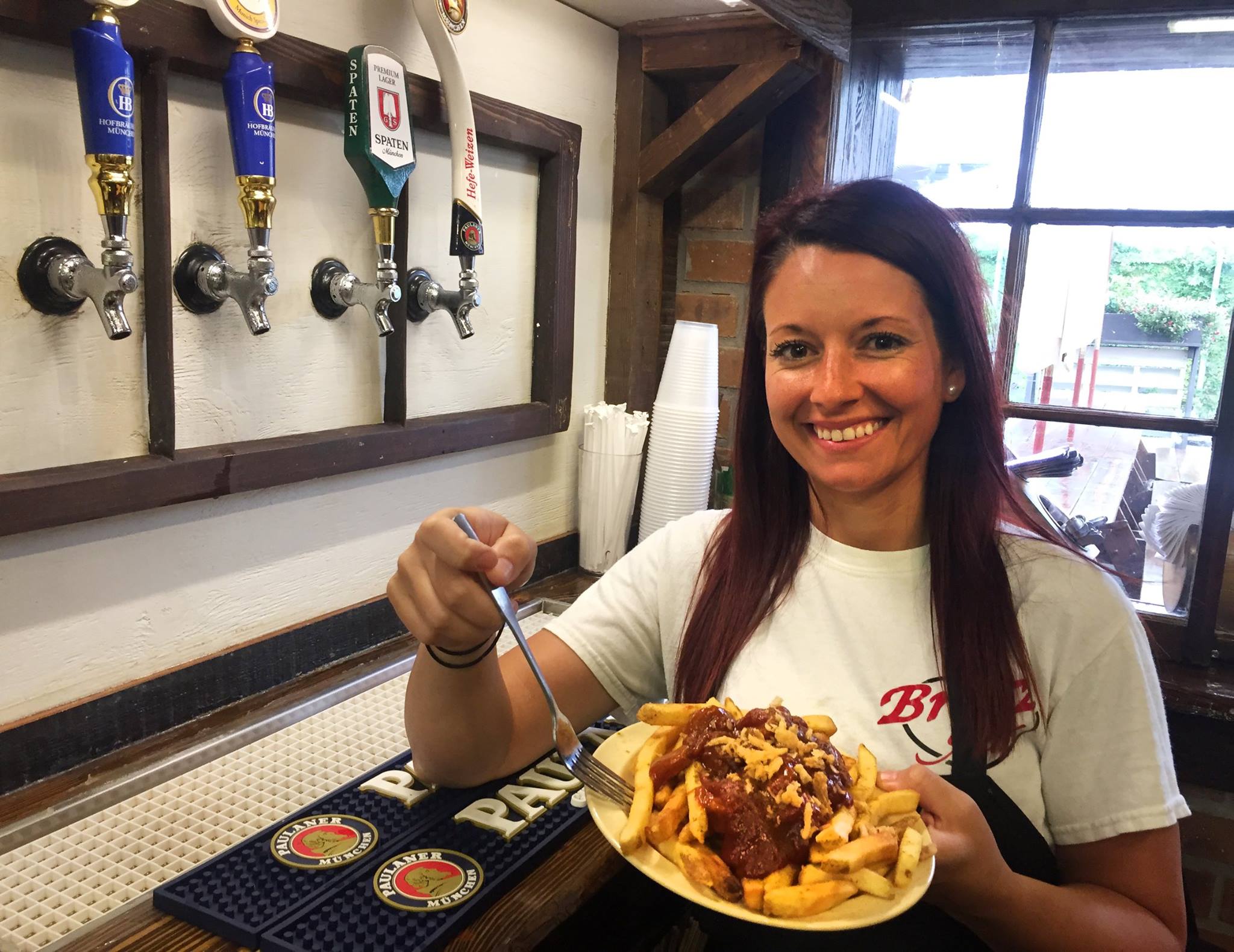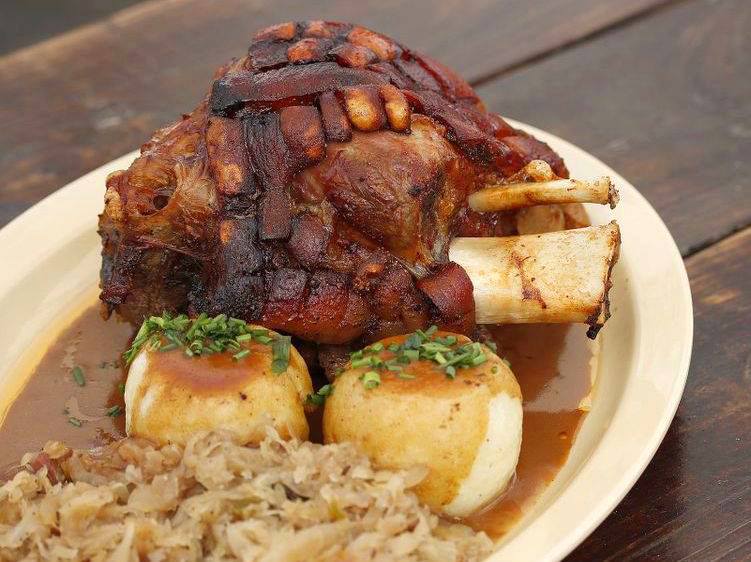 2018
Volkswagen's at Bratz Y'all
Bratz Y'all love having us , and would like to make it a thing for us to come out every so often . Keep posted for any updates in the near future.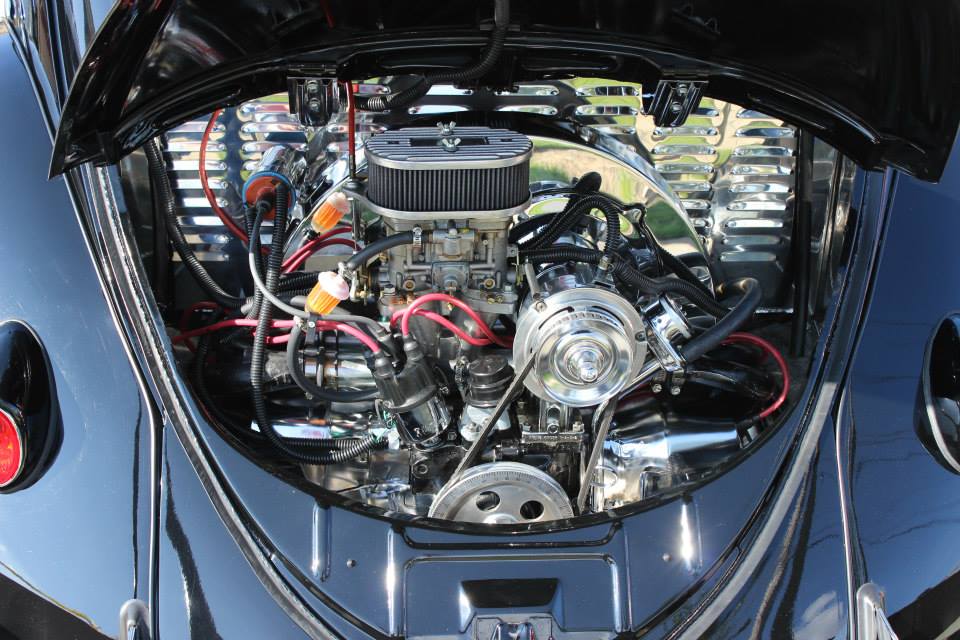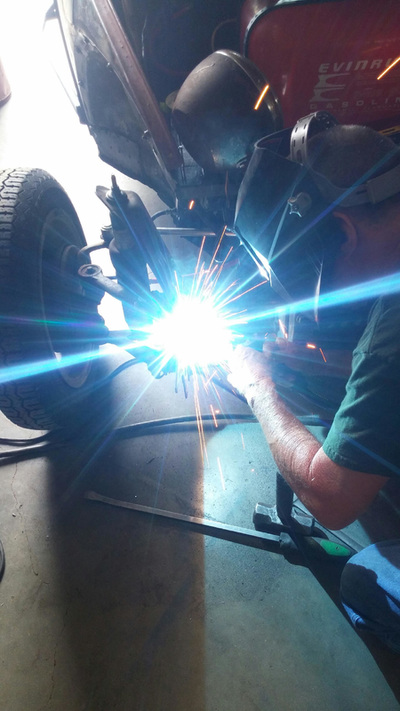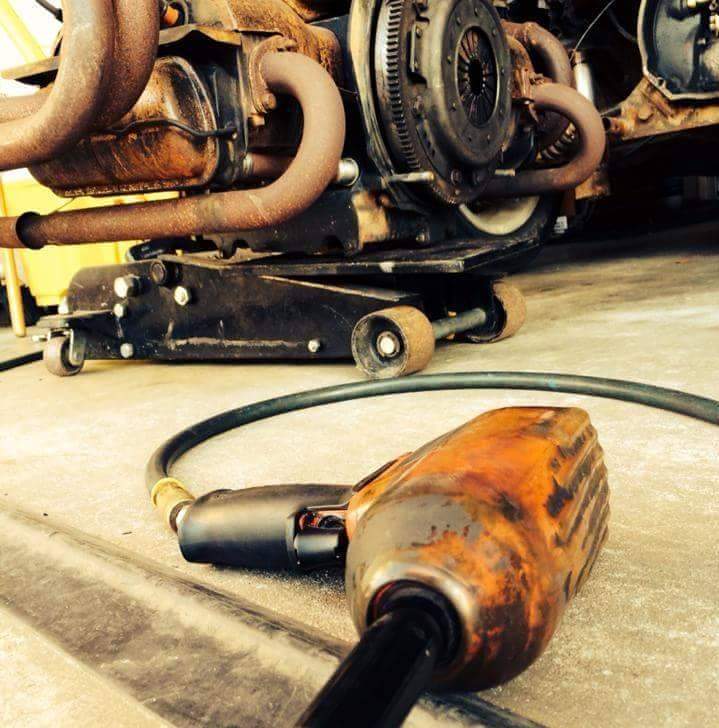 TBA, 2017
Shop Day
Need help working on your VW?
Post you needs on our facebook page, offer food and drinks and we will try to help schedule your shop day.